If you're anything like us, you were probably bitten by the travel bug at an early age. By now, you've heard the old saying: "It's not about getting there, it's about the journey" a million times. And for the first couple of times, you might have thought to yourself: "True, true." But a dozen times later, you got annoyed as you wasted your precious time:
in endless ticket lines,

standing on buses that should have had reserved seating for you

missing the bus because you didn't get there on time
Truth is, whoever came up with that proverb probably had 1st class imperial tickets to everything, red carpets unrolled in front of him or her and had connecting lines waiting. A budget considerate traveler like yourself KNOWS that the journey is the most annoying part. It's getting there that counts.

That is why we've created Vollo.
The first step in making the journey less of a hassle.
For all of us who appreciate getting there in the best possible way.
Explorers, campers, hikers, surfers, divers, skiers, walkers, anything but line-waiters

We know it's about getting there.
And we're getting there with Vollo, your one-stop ticket shop

Made with ♥️.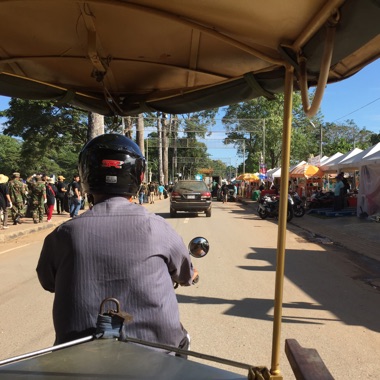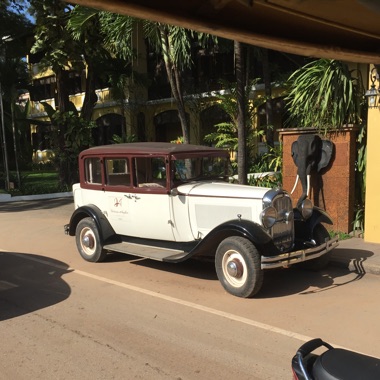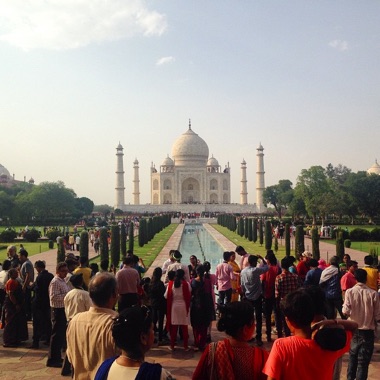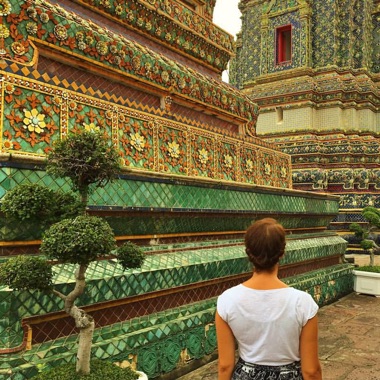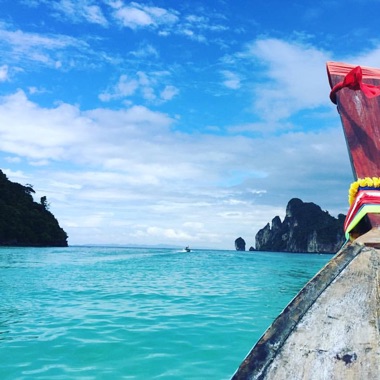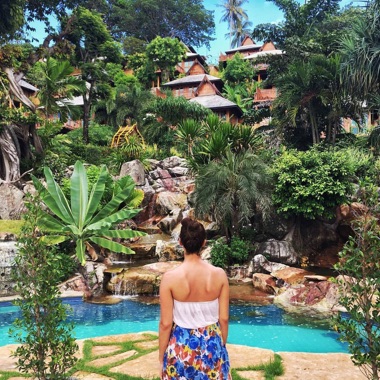 If you're between travels right now, GET A JOB in a company of liked minded travelers.
Company details
Vollo tehnologije d.o.o.
Address: Ul. Andrije Hebranga 22
10000 Zagreb, Croatia
MBS: 081019137
OIB: 87082108132
EU VAT: HR87082108132
email: info@vollo.net
Company is registered at the Commercial Court in Zagreb, Tt-16/6584-4
Bank account at Erste&Steiermärkische Bank d.d.
Board member: Marko Jukic
Charter capital: 20.000,00 kn

Member of Technology Park Zagreb